Welcome to Burton Street Foundation
We support up to 250 clients a week, across a variety of departments to aid in learning and development.
We are a multi-purpose site, many businesses call us home, we offer on site workplace training, and host countless conferences and events each year.
There is always something going on at Burton Street, see what's on, plan an event or book your place on one our favourite functions.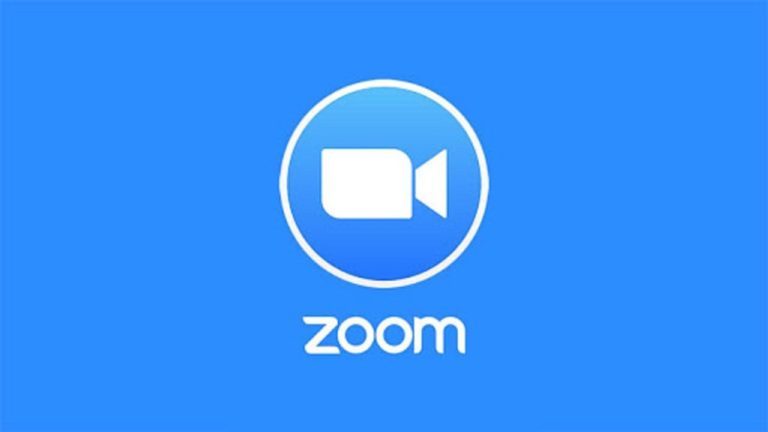 Come join us for burton street bingo! 
This consists of different categories of bingo picture cards, with a great range of themes! There will be loads of fun and laughter.
Educational and fun! 
And of course at the end of each game we will party for our Queen or King of bingo! 
Fridays from 1.30-2.30. Click here to access
The Magic Pen is a group where we have a friendly chat and talk about different topics. We create poems and stories together and have fun with words. You don't need to write anything if you don't want to, and you are very welcome to bring along anything you have written to share with the group.
To access this session that runs on Friday's at 11am. Click here
See your friends shake their stuff on your computer screens and listen to some of your favourite songs whilst dancing your socks off!
This session runs Wednesday's at 1.30pm. Click here to access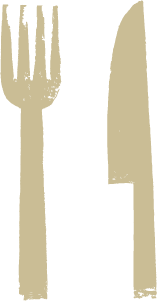 We have an onsite cafe, which is now our Takeaway Shop; open 9.30am-3.30pm Monday-Friday. Serving a full hot lunch menu, cooked by our fabulous chefs Deborah and Steve, and staffed by volunteers, why not pop in to takeaway a snack, coffee or a speciality main menu that changes every day!