Welcome to Burton Street Foundation
We are creating a Makaton single this year for our clients and community to enjoy. If you would like to be part of the video, send in your dancing, singing and signing for the song 'White Christmas' by Bing Crosby and we will be making it in to a video for all to see! Simply record yourself (or get someone to do it for you) with your phone horizontally and send in to marketing@burtonstreet.org.uk to hopefully get your clip featured! If you need any help with the signs, click here to watch an instructional video.
We support up to 250 clients a week, across a variety of departments to aid in learning and development.
We are a multi-purpose site, many businesses call us home, we offer on site workplace training, and host countless conferences and events each year.
There is always something going on at Burton Street, see what's on, plan an event or book your place on one our favourite functions.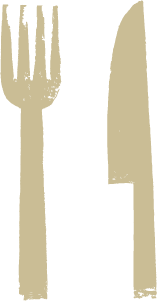 We have an onsite cafe, which is now our Takeaway Shop; open 9.30am-3.30pm Monday-Friday. Serving a full hot lunch menu, cooked by our fabulous chefs Deborah and Steve, and staffed by volunteers, why not pop in to takeaway a snack, coffee or a speciality main menu that changes every day!