Burton Street started its life in 1879 as
Langsett Road School.
It remained open as a school for almost a century, ringing its bell for the last time in 1976. After being put to various small scale uses, it finally fell into disrepair in 1992. By 1995 the site was scheduled for demolition.
This is where things got interesting…
The local community didn't want to see the old school demolished. Community leader Jim Taylor struck a deal with the council in which the semi-derelict buildings were occupied and the rent was worked off by repairing damage in the roof. Following this, a new organisation called the Burton Street Foundation was formed.
They quickly began making great use of the site by running various clubs, events and community services. This proved there was a need for it to remain, and eventually the Burton Street Foundation took ownership of the site.
Two decades later the beautiful Victorian buildings are a vibrant community hub. Hundreds use the site on a daily basis, and a huge range of activities take place.
It's a pretty big organisation now, but Burton Street is still run on a not-for-profit basis, and it never lost its soul. That's what makes it the special and unique place it is.
Nowadays Burton Street means lots of things to lots of different people....
Around 2500 people use the site every week, for work and for play. We host countless events each year. We employ around 140 people. Our disability services have around 250 clients. 14 local businesses are based here, and around 35 charities and community groups use our facilities each week.
We run and maintain 5 buildings across 3 sites, and we have the area's largest indoor community space. We're mostly based in Hillsborough, Sheffield, but we have a little getaway in Wales too. We're a Community Benefit Society (number 28699R) which means we do all this on a not-for-profit basis, and we've been here since 1998.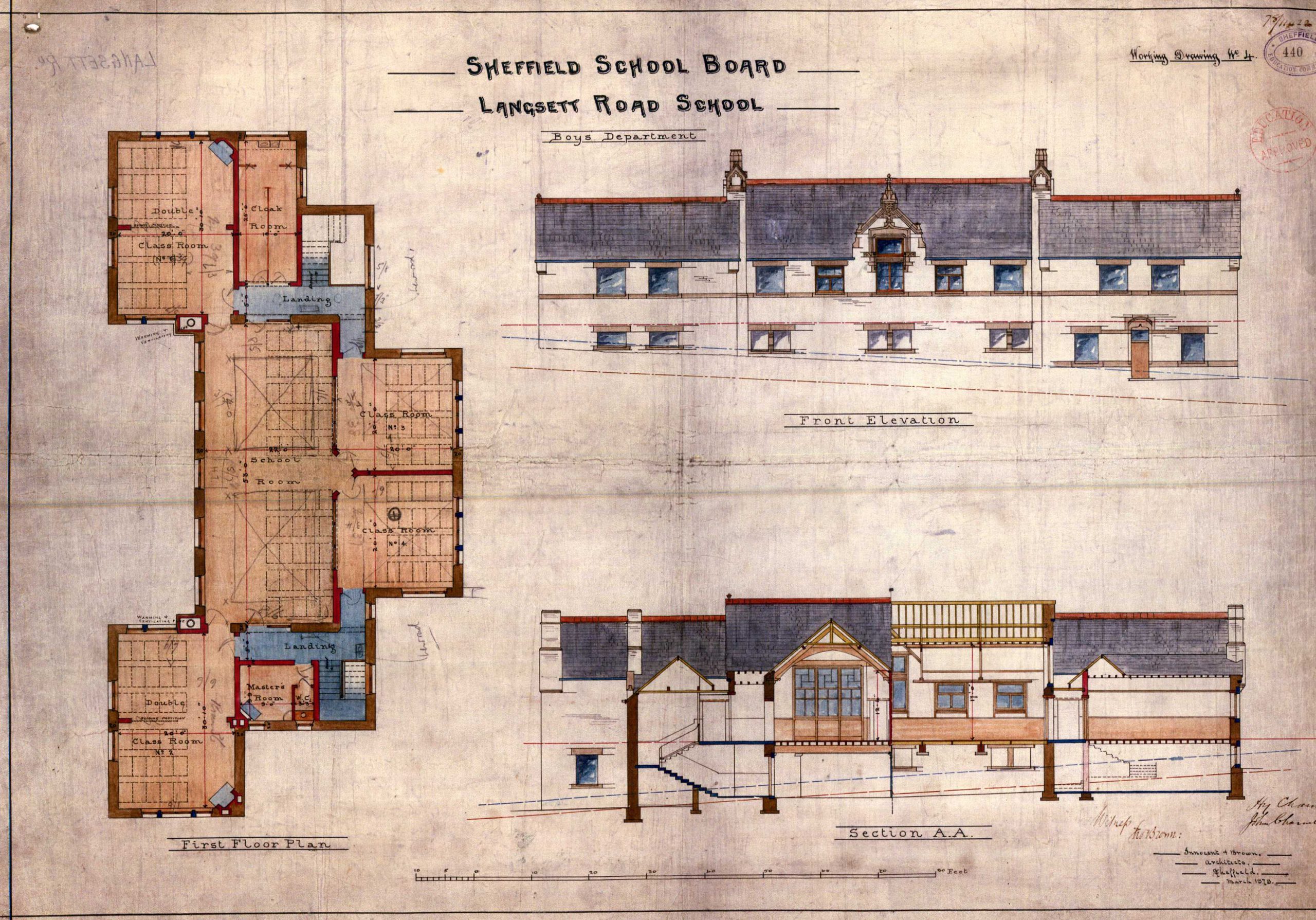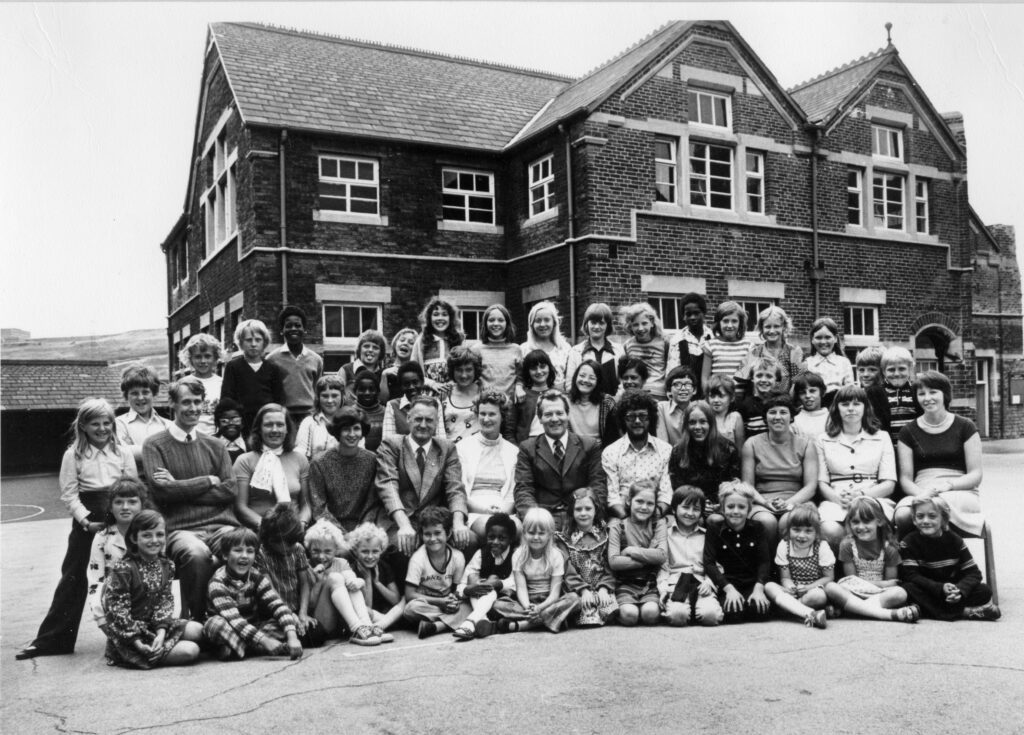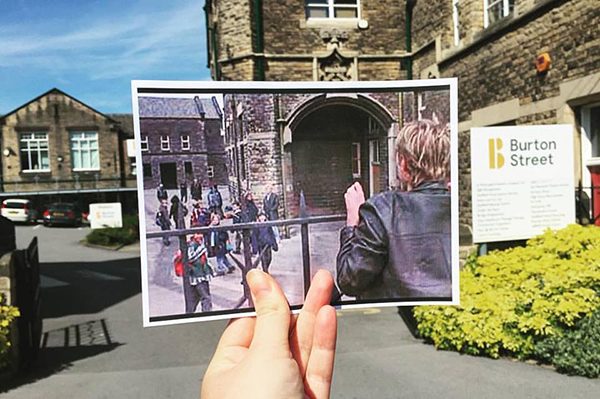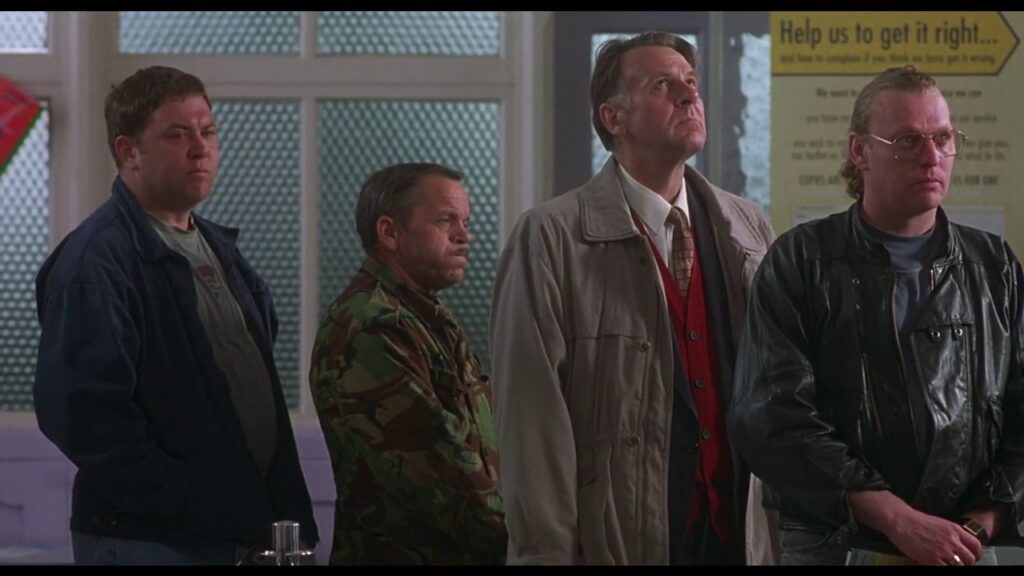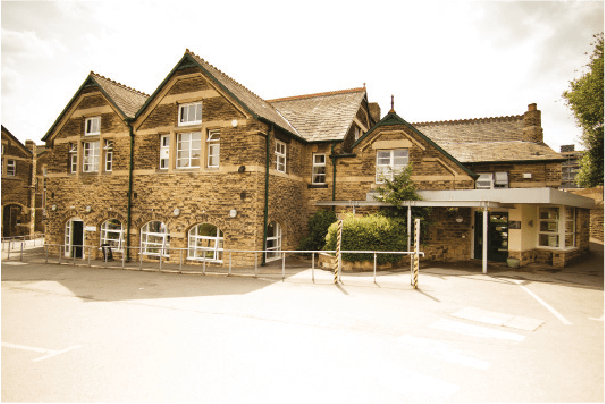 Burton Street Foundation is a Community Benefit Society and an exempt charity for the purpose of charity legislation.  This means that, although it has charitable status, it is exempt from the requirement to register as a charity with the Charities Commission so it does not have a charity number.  The Financial Conduct Authority (FCA) acts as the principle regulator for Community Benefit Societies that are exempt charities. Our HMRC Exempt Charity Status number is XR23292.
Gifts to Burton Street Foundation can be enhanced by a variety of tax breaks for charitable action.
·        Gift Aid – Please note that we will share relevant and necessary data with HM Revenue & Customs to enable us to reclaim the Gift Aid on your donation.
·        Company Donations –  Donations from companies are not eligible for Gift Aid.  However, the company can treat the gift as an allowable expense, making a saving on corporation tax.