Learning disability services have always been an integral part of what we do here at Burton Street. Our ethos is to embrace the things people can do, rather than focusing on what they can't. All sessions are designed to help develop self-esteem, self-confidence and self-awareness. We explore new sensory activities, encourage discussion and expression of feelings and thoughts, and enable people to reach their own personal goals.
Our staff are among the most experienced, innovative and professional support workers in the industry. Every member of our team receives regular, high quality training, and we have a culture of constant progression and professional development. We work hard to ensure everyone at Burton Street is motivated and able to provide the highest quality disability services.
We have a fully equipped accessible site in Hillsborough, Sheffield. Our organisation is run on a not-for-profit basis, and we have been established this way for 20 years. Between 200-250 clients from across Sheffield attend Burton Street on a weekly basis.
Check out our service structure below...
This Department aims primarily to help our clients with higher capacity to broaden their horizons and more fully integrate with their communities both within and outside of Sheffield. We aim to do this by identifying exciting, creative sessions, projects and events based not only at Burton Street but at a number of different locations in Sheffield.
By focusing on people's strengths as well as empowering clients to take on new challenges, together we will help them to overcome some of the traditional barriers that face adults with learning difficulties everywhere. Most importantly of all, we aim to help people take control of their lives and so become happier and more fulfilled individuals.
We achieve this by:
– Embedding client independence as a core value in our sessions, projects and events.
– Increasing the client's involvement in all aspects of Burton Street including, interviews, visitor tours, shadow board, funding bids and session development
– We often develop new sessions that have a strong focus on building independence. eg. self-advocacy
– We keep an eye out for partner organisations that hold similar values to Burton Street
– Encouraging all clients and staff at Burton Street to always be on the lookout for opportunities for creative collaboration.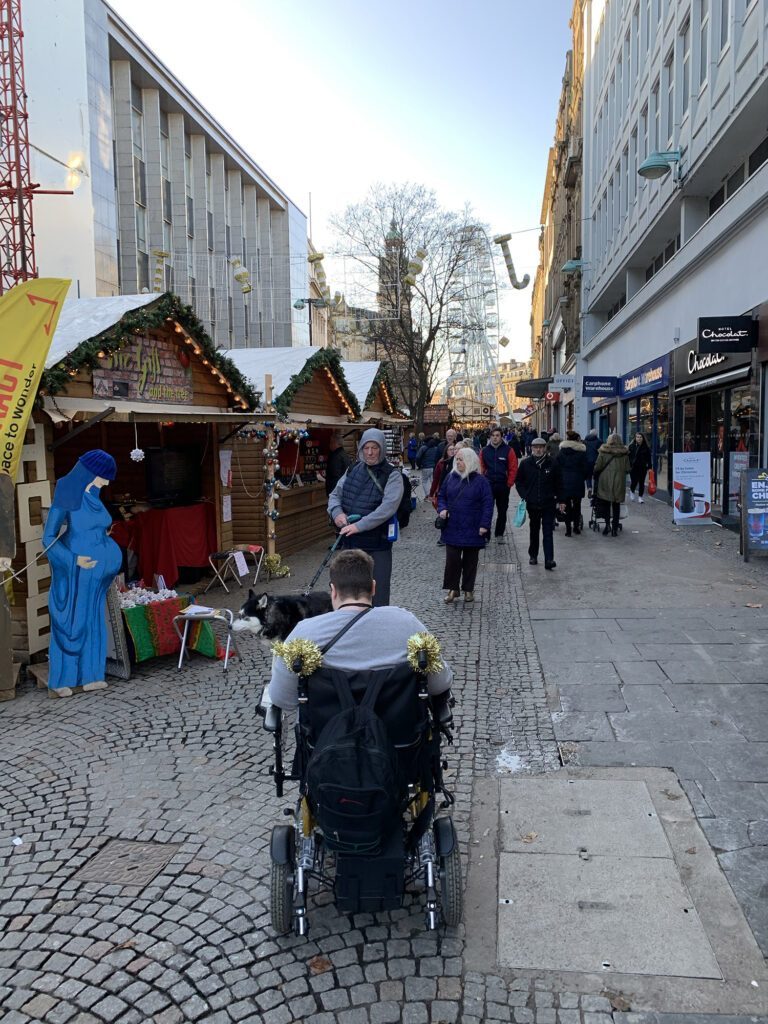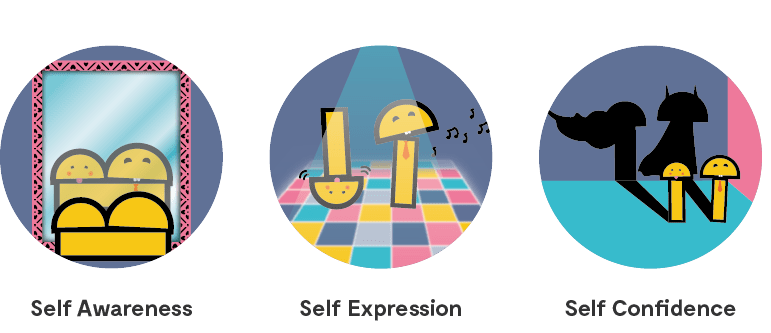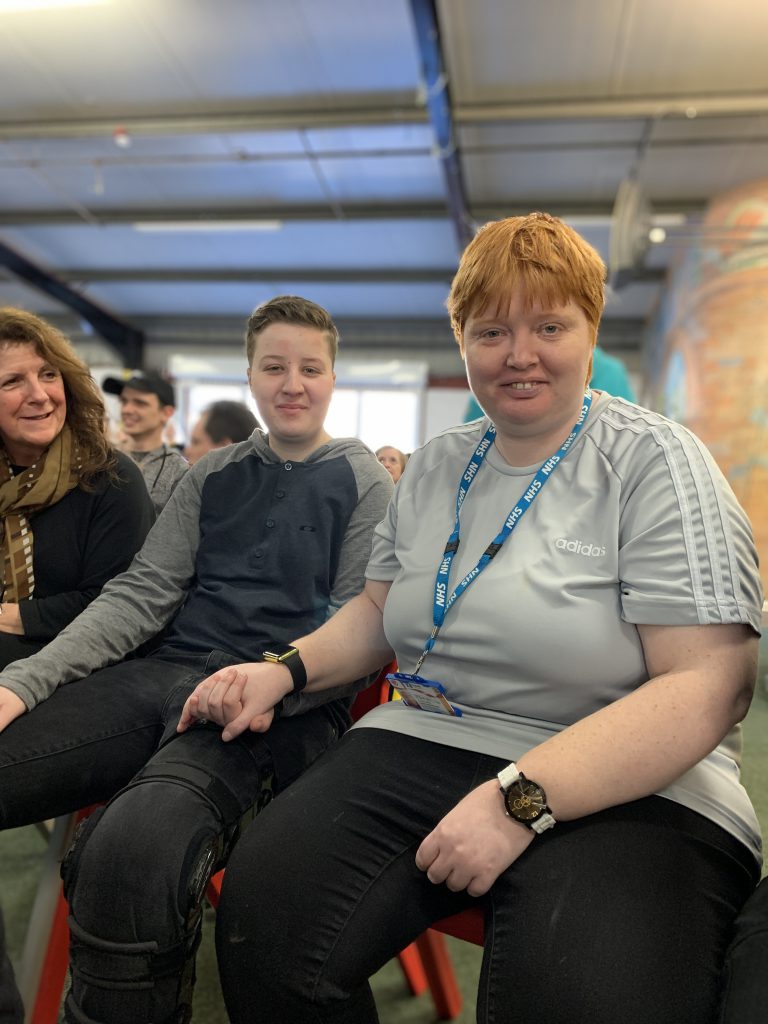 Promoting Independence aims to provide fun and meaningful client-led group activities that promote choice and build relationships, leading to more independent lives.
During sessions and events, we will continue to develop a wide range of high quality, original activities, from health and wellbeing sessions, creative arts sessions through to more educational and social sessions. Additionally, we have developed a range of evening sessions and events that provide an alternative experience to daytime sessions and further opportunity for shared experiences between adults with learning disabilities and the community. This service aims to strengthen what we/ you are already doing, through conversation, session reviews and finding our passions.
These sessions look out towards to the community, we aim to develop more session activity that breaks down barriers and broadens our clients experience of the world through collaborating in our area, at Burton Street and with the wider world. We endeavour to continue to work in partnership with other organisations to identify exciting opportunities for the people we work with.
A major focus of this department is to provide opportunity to develop self-advocacy skills. Due to this factor the service is client-led, therefore empowering clients to be as independent as possible, to plan sessions and events themselves, to feed back their views on services and ultimately to give them more autonomy and control over their own lives.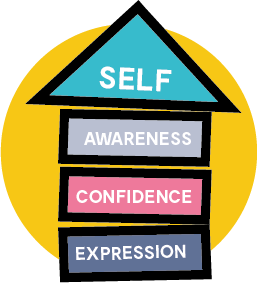 Focussed support aims to provide meaningful group activities for people with complex communication and support needs.
We provide a range of activities for our clients, these include;
Arts and crafts
Music
Sports
Dance
Yoga
Sensory
Water play
Rebound therapy
Our aim is to improve self-confidence and encourage self-expression, and also to build on our relationships and improve how we communicate with one another. Our dedicated and creative staff team design and tailor session activities to encourage these aspects of self-development in our clients and to ensure our sessions are client-centred and inclusive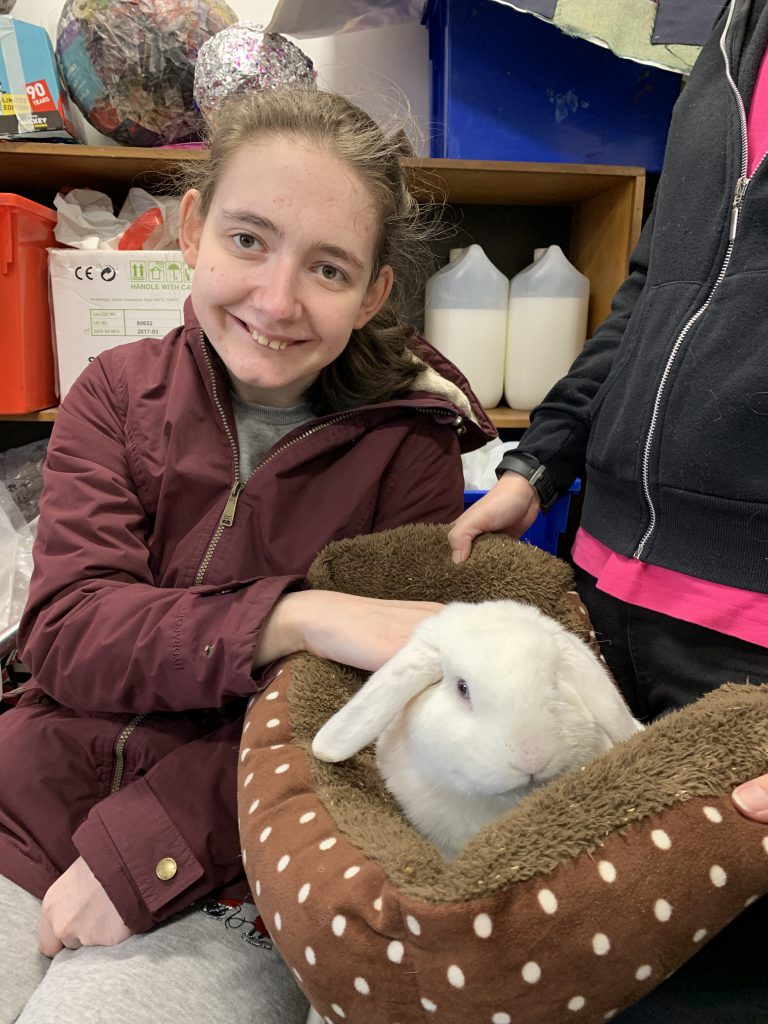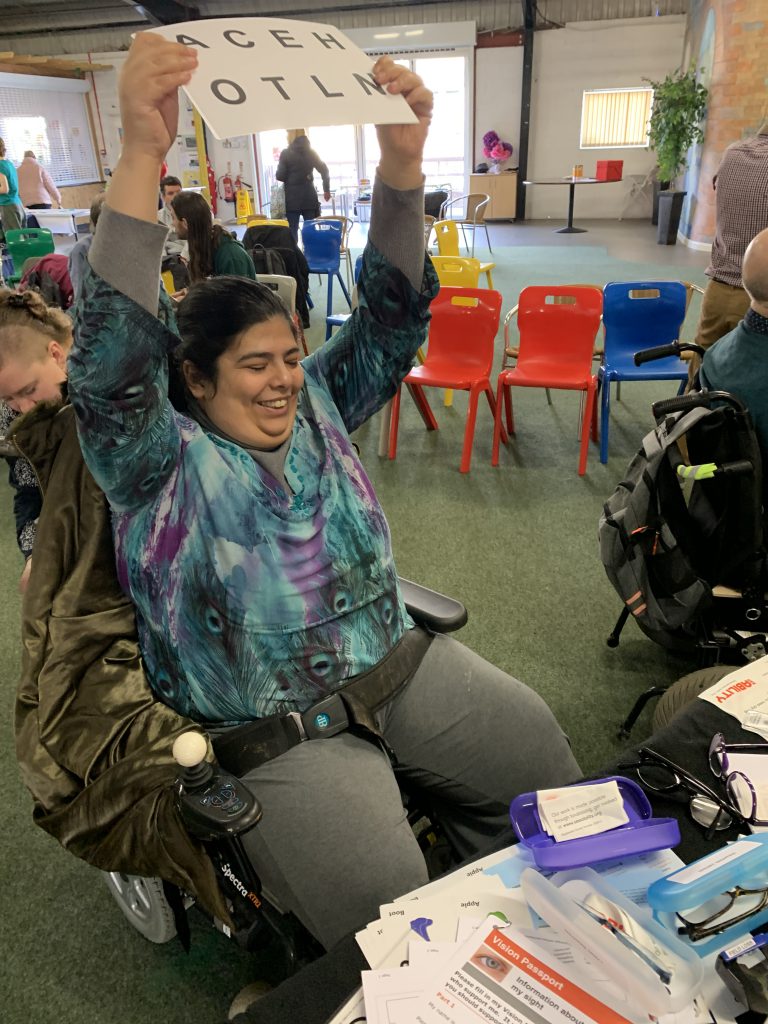 The Individual Support department provides specialist person centred support to meet the needs of and to promote the wellbeing of individuals with a higher level of need. This assesses and reviews a person's needs based on their strengths and attributes and work in partnership to provide consistent care and to help obtain any additional support for the individual to improve their lives.
Clients who access this service will have very specific care needs, requiring carefully planned 1:1 support. Therefore; our client's care plans will become the primary source of that person's agreed care. The care plan will be written using information from other significant professionals involved in the client's life and will contain agreed support techniques, ways of working and behaviour management, this service will allow those plans to be enabled. Clients who access Individual Support, may be withdrawn from their community and struggle to cope in a group setting, having this service provision gives the client time to focus on their wellbeing, and ideally develop their autonomy.
CAYPS - Children and Young People's Service
We aim to provide a varied service enabling children aged 8-18 with additional needs to access a wide range of activities, as well as giving families some much needed time off.
We offer two different services, the Saturday club and the Holiday club. Both clubs are based in the newly renovated Bamforth building offer a range of activities suitable for all needs.
Saturday club can be as laid back or as exciting as each individual needs! We have different spaces for different activities that the children are free to pick and choose from throughout the day. Sensory and messy play are very popular choices, along with baking in the bungalow kitchen and getting some fresh air on our new outdoor playground. There is lots to do and make while you chill out in our arts and crafts zone, or if you have a bit more energy to burn off, make use of our soft play area, multi use game area, and have a dig through our evergrowing fancy dress wardrobe!
Holiday club offers all the fun above, but also the opportunity to get out and about on trips. We make 3 offsite trips each week, suitable for every budget, normally using public transport or an accessible minibus for further afield destinations. Some popular trips in the past have been Ethel Barge, Clifton Park, swimming, Weston Park, the cinema, and Heeley City Farm along with many others. There is something for everyone, and the choice is yours.
We also run a befriending service, where we support young people to access a range of activities in the community.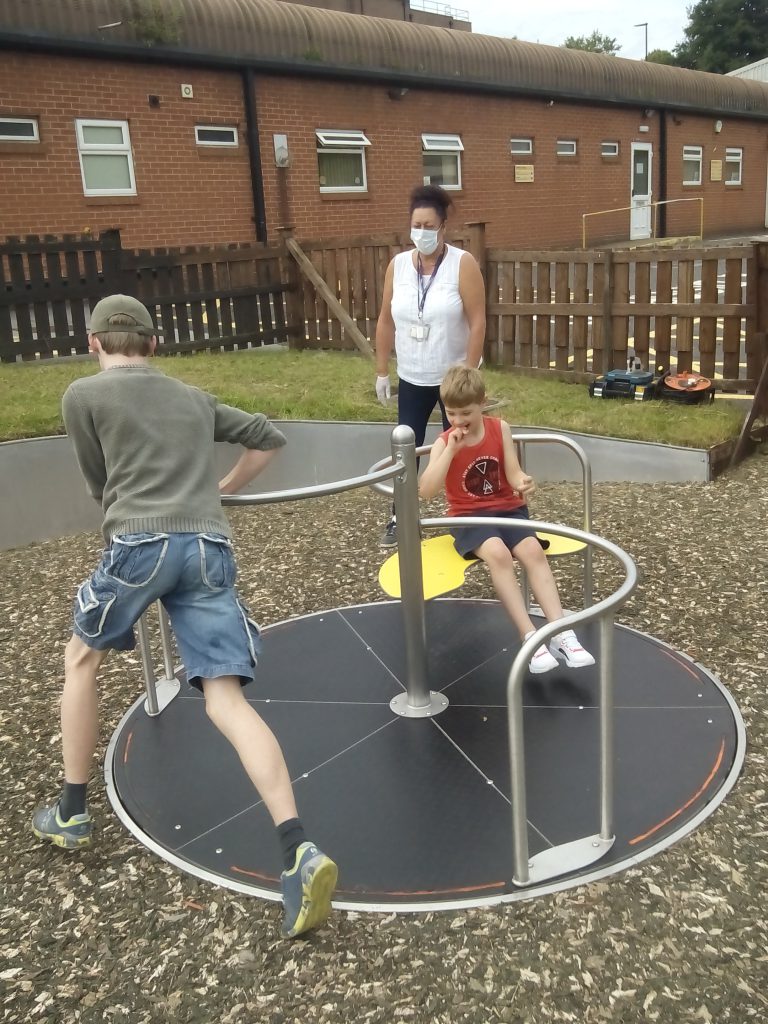 Recently we have developed a new service for  Burton Street named Adult Pathways. Adult Pathways is a service that focuses on the journey of client's from children's through to adult's services.
Pathway to independence was a service in Sheffield, which provided this service for the post 16; this now is no longer available. We are aiming to fill this gap; the programme is specially designed to promote the movement from post school into adulthood. 
The Adult Pathways service is focused on promoting emotional well-being, independence, and preparation for adulthood, tailored specifically to the needs of our young adults. We work closely with the Children and Young People's Service and Adults services to support the transition. The department runs Tuesdays, Wednesdays and Thursdays in term time. 
The days are structured with different themes and activities. The service will be based in an exclusive area in Bamforth building.