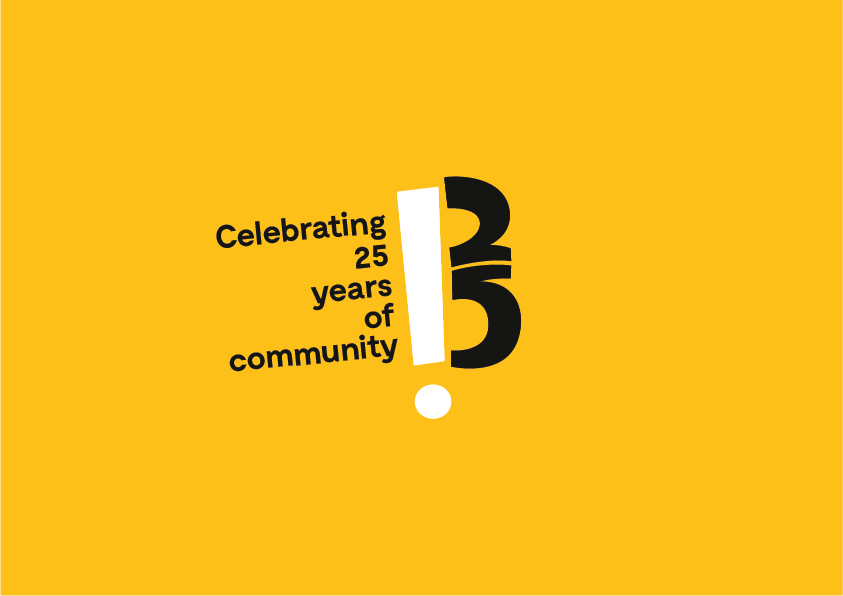 This year the Burton Street Foundation celebrates 25 years as an organisation. We have lots of events and celebrations planned for this year. We will be giving back to the community in which we have served in lots of ways. We are also fundraising in new and innovative ways too. Keep an eye out for the new logo for this year to see what we are up to. Subscribe to our mailing list to be the first in the know about the things you can get involved with or follow us on social media. 
Read on to hear more about our story and how we got here…
Burton Street started its life in 1879 as Langsett Road School.
It remained open as a school for almost a century, ringing its bell for the last time in 1976. After being put to various small scale uses, it finally fell into disrepair in 1992. By 1995 the site was scheduled for demolition.
This is where things got interesting…
The local community didn't want to see the old school demolished. They broke in, occupied the buildings, and formed a new organisation called the Burton Street Foundation.
They quickly began making great use of the site by running various clubs, events and community services. This proved there was a need for it to remain, and eventually the Burton Street Foundation took ownership of the site.
Two decades later the beautiful Victorian buildings are a vibrant community hub. Hundreds use the site on a daily basis, and a huge range of activities take place.
It's a pretty big organisation now, but Burton Street is still run on a not-for-profit basis, and it never lost its soul. That's what makes it the special and unique place it is.